5 Summer Boating Essentials You Can't Go Without.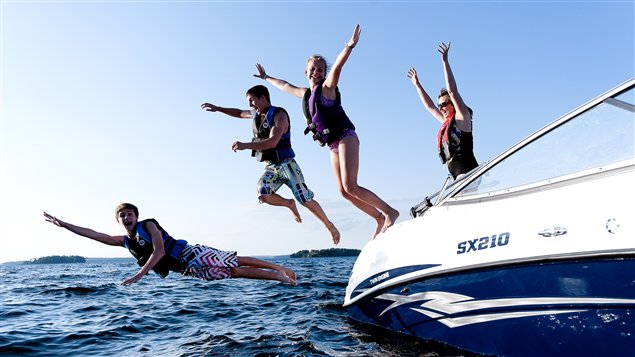 As avid boaters were always looking to spend less time packing and preparing, and more time cruising on our favorite open waters. So skip the hassle and pick up these 5 essential accessories before the boating season is here!
Hard-Sided Premium Coolers & Handheld Coolers
 There's nothing better than an Ice-cold drink on a scorching summer day. Make sure your boat is stocked with plenty of cool refreshments all summer long. These durable coolers can hold ice for days, making them perfect for an all day outing on the water.
TurboSwing Outboard Boat Tow Bar
This easy to install, durable, stainless steel tow bar allows for Outboard Engine owners to pull tubes, wake boards, and water skiers without a hassle. The TurboSwing elevates the tow rope free of the wake, keeping both towing power, and fuel efficiency to a maximum. 
Get your TurboSwing Tow Bar today here: https://turboswing.com/
Portable Shower/Washdown Station
It's easy to stay clean with a portable wash down system like this one from Kahuna. From washing down the deck, to cleaning up after a long day on the water this is a must have for the cleanly boater.
Get Yours Today Here: http://bigkahunashowers.com/
Waterproof Phone Case
We've all had it happen. Whether you're pushed, you slip, or just plain forget, a water logged phone is a great way to ruin a fun day on the water. Take no chances and get a waterproof phone case for your time on the water this summer!
Fish Finder/GPS Combo
From experienced boaters and fisherman, to beginners alike, a GPS/Fishfinder combo is the way to go. With plenty of options out there, these tools are great for getting you where you need to be. Not only do they come packed with navigation systems, but depthfinders, and fishfinders as well. Making them a necessary gadget for any boater.
Now get out there and put your newly acquired gear to use!